Chelsea Post-War Apartment
2022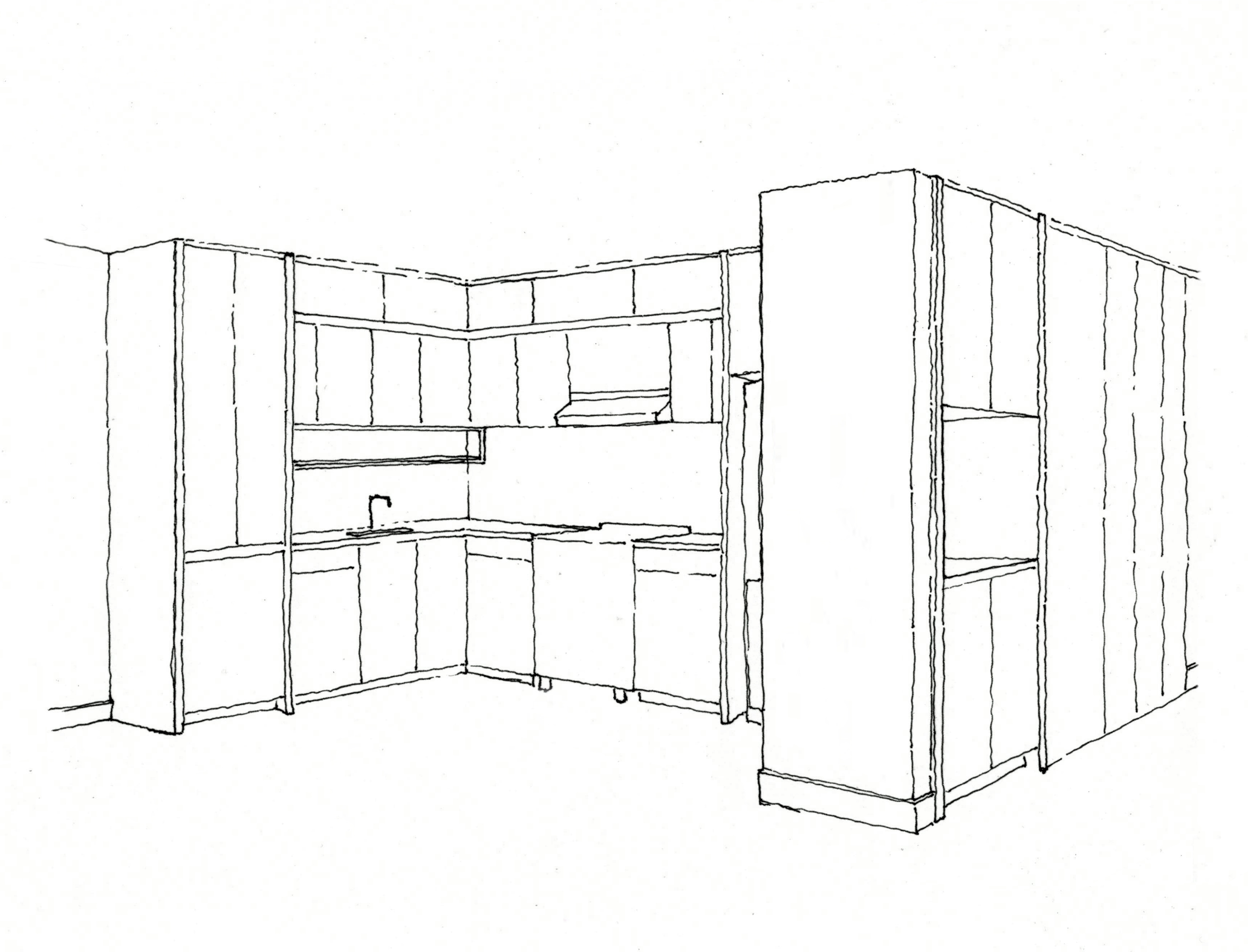 Scope: Renovation
Size: 800 sqft
Location: New York, NY
Duration: 12 Months

I was the Architect of Record for the 'full gut' renovation of this Post-War apartment. My role included navigating the project through building approvals as well as the permitting process with the Department of Buildings.

The design called to reconfigure the spaces to create a larger kitchen as well as integrate new laundry appliances and additional storage spaces.