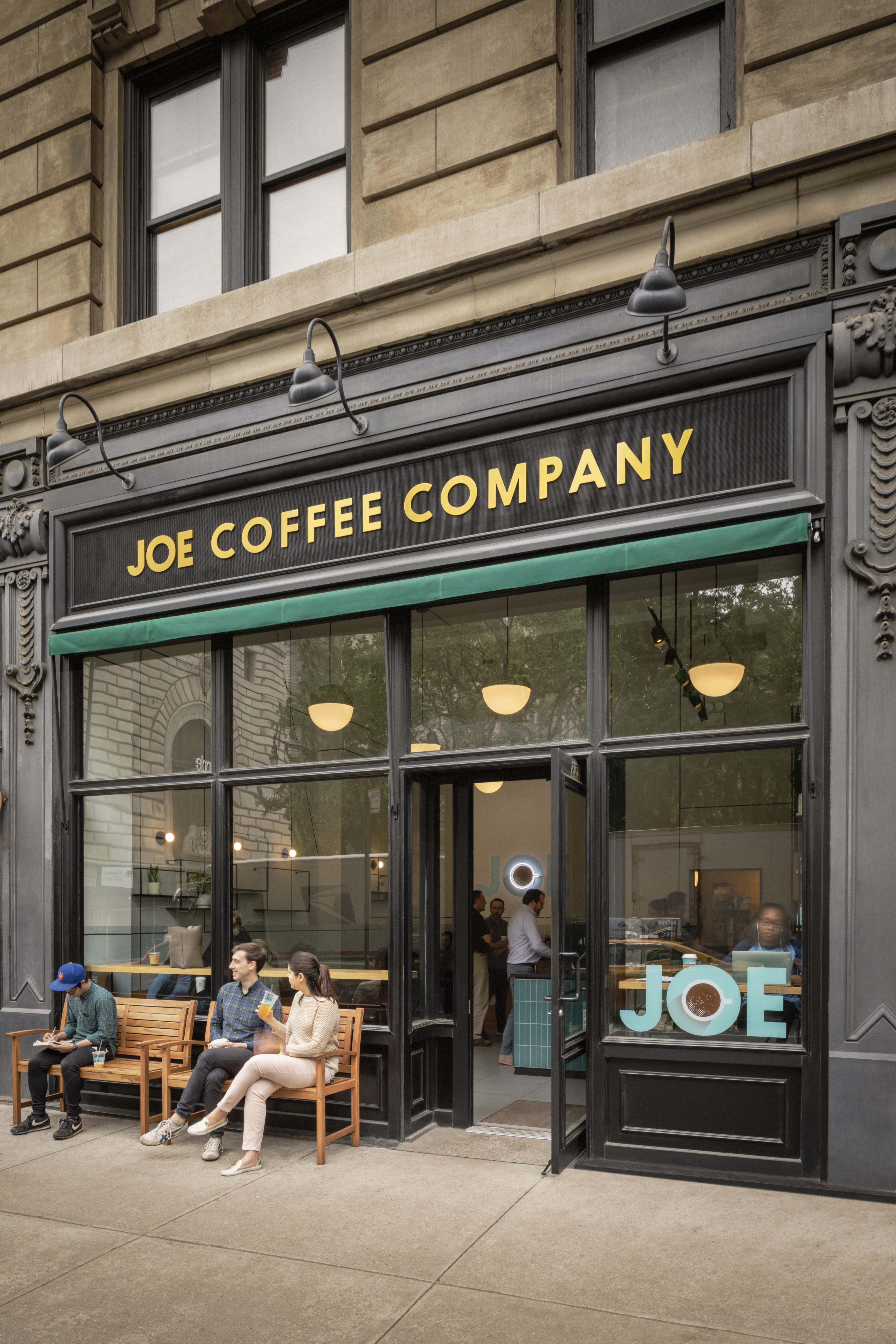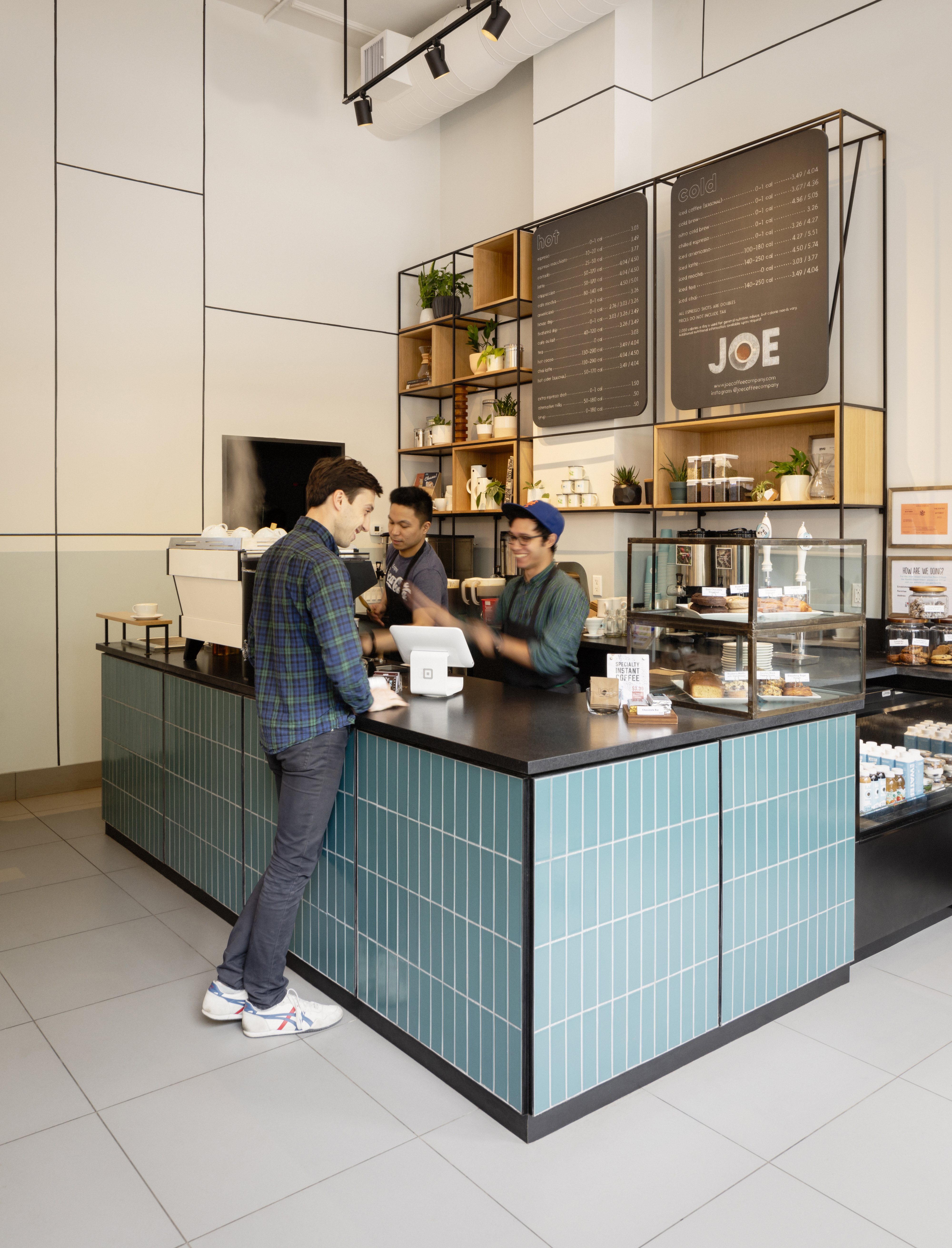 Scope: Retail Renovation
Size: 800 sqft
Role: Project Manager, while at Shadow Architect
Location: New York NY
Duration: 8 Months
Photos: Michael Grimm

While working at Shadow Architect, I was part of a small team which renovated four Joe Coffee Shop locations, one of which I managed the construction administration. Prior to my involvement, the team at Shadow Architect had developed a schematic design which Joe Coffee began implementing in all of the New York shop locations. The new coffee shop design included a new custom built coffee bar, shelving units, and various furniture items. All layouts and installations were required to meet precise functionality guidelines, as well as all the prevailing health and building codes.