Fire Island Beach House
2009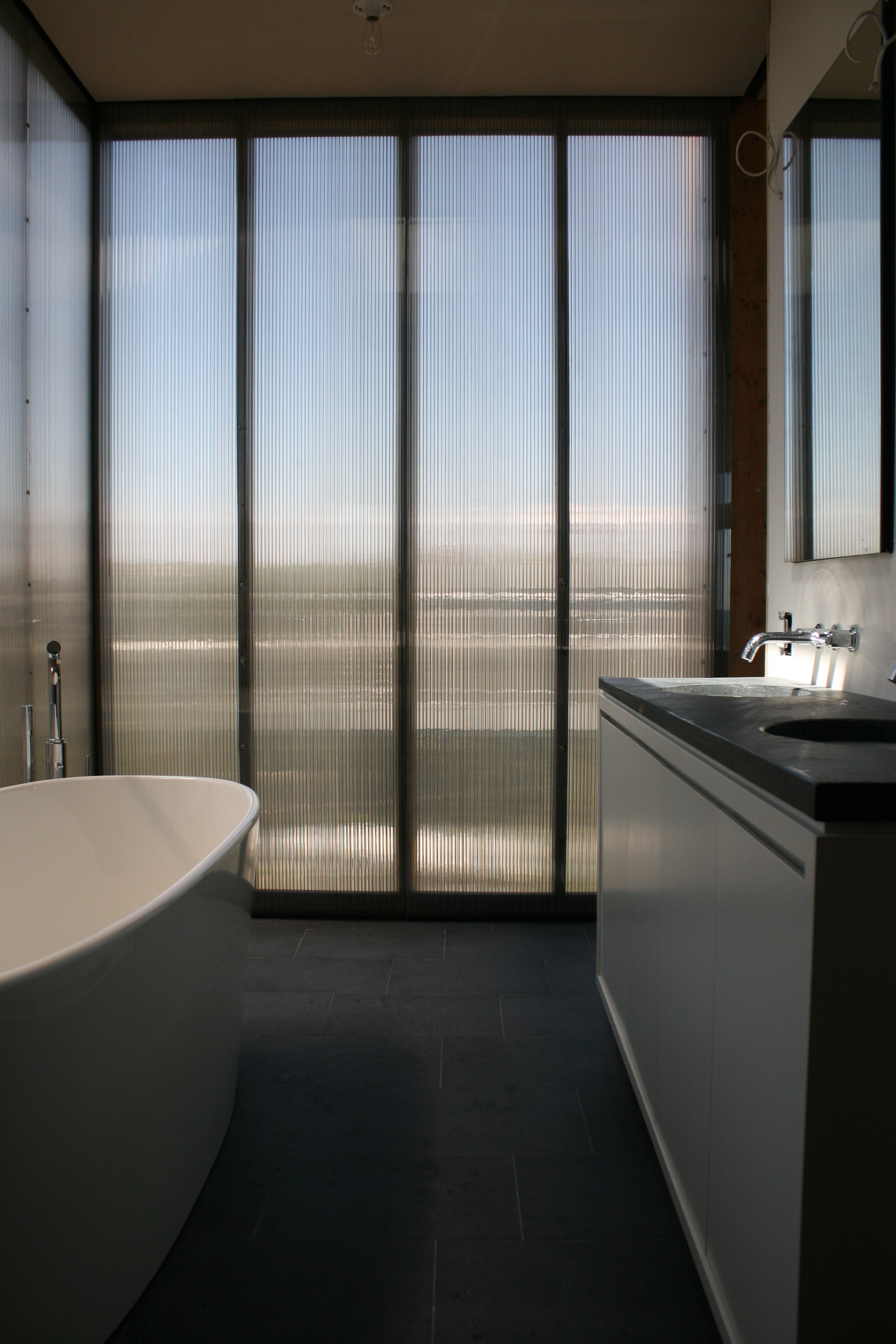 Scope: Residential Renovation
Size: 2500 sqft
Role: Assistant to Design Director, Neal Beckstead, while working at S Russell Groves
Location: Fire Island Pines, NY
Duration: 9 Months

I had the pleasure of working on this renovation as the design assistant to Neal Beckstedt, while working at S. Russell Groves. This house was initially designed by Horace Gifford as a guest house for the older cottage next door for famed interior designer Angelo Donghia.

On this project, I conducted construction administrative drafting as well as various interior design coordination tasks. Our renovation not only called for replacement of the building's pine cladding, but also called for the master bathroom to be reclad in translucent polycarbonate panels.