Tiffany & Co. Flagship Store
2009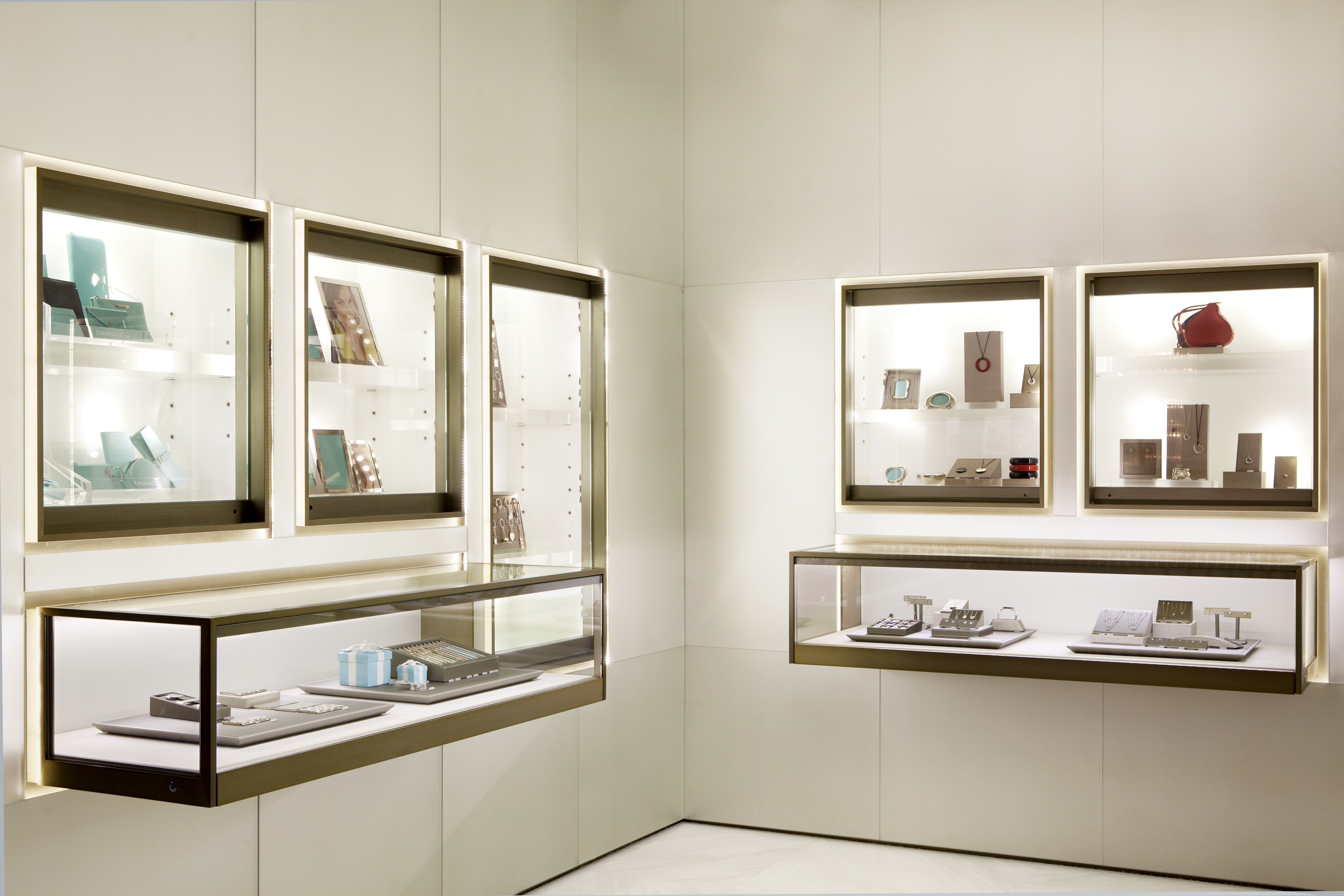 Scope: Construction Luxury Retail Design
Size: 4,500 sqft
Role: Architectural Designer while at S. Russell Groves
Exterior Facade Consultant: Front
Location: Hong Kong Plaza, Shanghai, China
Duration: 22 Months

While with S. Russell Groves, I joined a team in developing design concepts which resulted in renovation and construction of three Tiffany and Co store locations, including this flagship store location in Hong Kong Plaza, Shanghai, China.

The design of this two story retail store in Hong Kong Plaza included a central grand stair, many custom furniture and display case items as well as a custom 25' long gold leaf folding screen which was fabricated by artisans in New York under the careful eye of our team, before it was shipped to the store in Shanghai.

Some of my responsibilities included schematic design development, presentation document production, design development drafting, vendor coordination and furniture production coordination and procurement.